The HiRSE Seminar Series
The HiRSE Seminar Series is a series of talks revolving around topics relevant for and to Research Software Engineering. The seminars cover a broad range of topics from political to technical ones, take place every 2 to 4 weeks. The events are open to everyone interested and held online. Furthermore, the talks are recorded and published on our Youtube channel if the speakers agree.
Recordings of the seminar series are uploaded to the HiRSE YouTube channel after each seminar.
You can use our feedback form to tell us what you think about the seminar series and what other topics we should cover.
The announcement and connection details are posted here:
HiRSE_PS-internal HiRSE Mattermost channel,
HIFIS Mattermost channel,
Helmholtz Open Science Mattermost Channel
FZJ-internal #rse Rocket.Chat channel,
de-RSE mailing list and de-RSE Mattermost channel,
Helmholtz Open Science Pro Mailinglist
RSE mailing lists of the HiRSE partners (if any).
Your host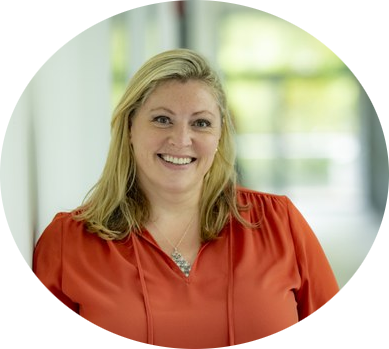 The HiRSE Seminar Series is hosted by Claire Wyatt, Community Manager for Research Software Engineering at Forschungszentrum Jülich.
Events